PPC vs SEO | Digital Rhetoric Guide 2022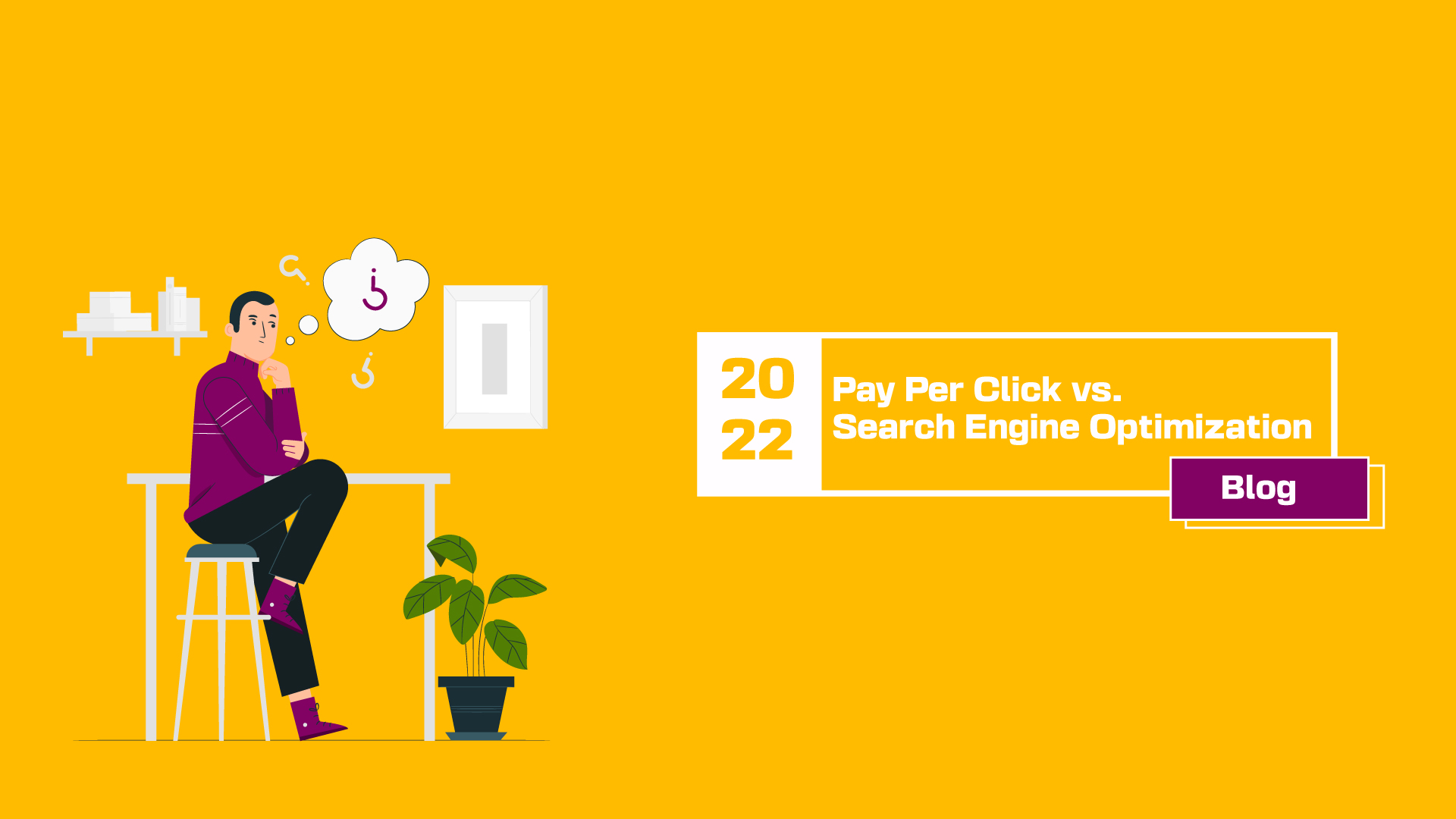 The biggest quandary for a business owner when he makes the decision to use the ever-evolving digital marketing services is whether to use PPC vs SEO. Which one will bring faster and greater results? And how do they perform exactly? So, let us delve right in and break it down.
At the risk of sounding cliched, this needs to be said again. Driving traffic to your website is the crux of any online venture. The progress of any business is dependent on the amount of traffic that is generated and driven toward its website pages. And this is an irrefutable fact. 
Well, it all boils down to one thing; that is how well defined is your digital marketing strategy. Do you know that if your strategy involves tools and time given to understand the prospects well and how much time they spend on the web besides where they navigate, you can be on top of your game in terms of organic traffic?
Coming back to the same question, SEO or PPC?
First things first, SEO (Search Engine Optimisation) is traffic generated organically through SEO efforts. PPC (Pay Per Click) as the name suggests is paid marketing. Most of the time, when integrated, these two services work in tandem and get the desired results. SEO and PPC are both parts of SEM (Search Engine Marketing) which is the main tool for any digital marketing agency that is worth its salt strategy.
SEO Services: INCREASE your organic traffic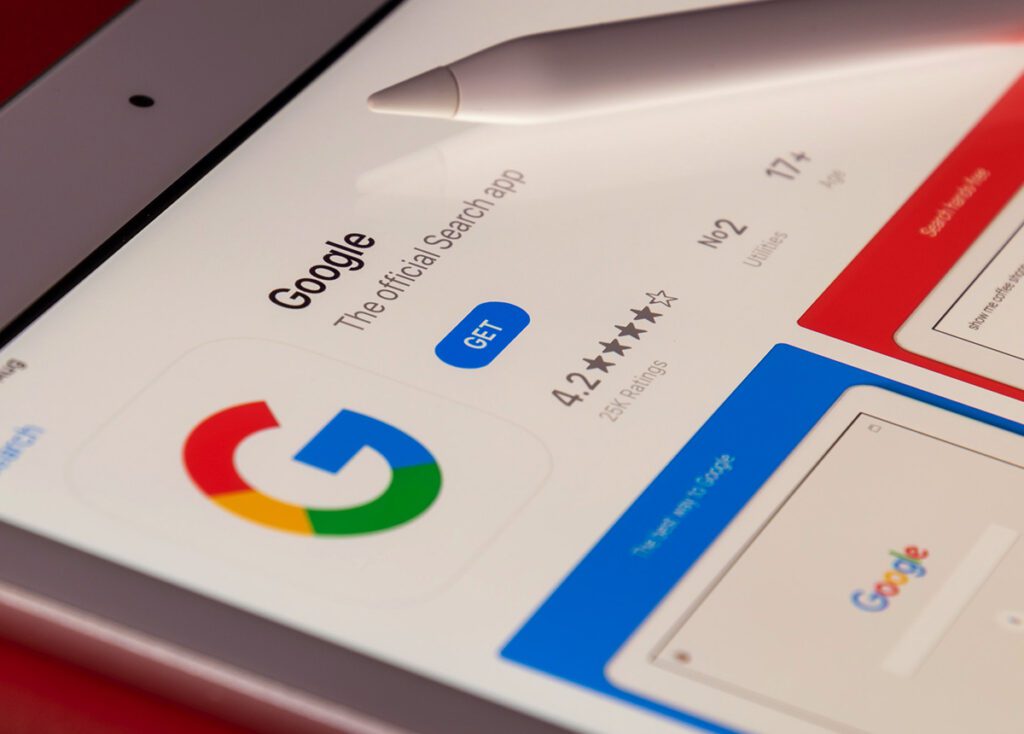 Statistics show that 80% of the traffic that is driven to a website is through consistent SEO efforts. And all this is generated through search engines. Meaning that an organic search by the customer for a product or service will reach your website if the SEO is in place so that the algorithm knows and brings it up on the first few pages. To rank there, many activities need to be done but let's not get technical. Instead, let's see what all Search Engine Optimization specialists can do for us.
Branding – For a positive effect on your branding, there needs to be clarity around the search terms and information that will lead the customer to your business. This will enable the purchase and will give visibility to the brand thus, making you an authority on the said product or service.


Perception – Targeted keywords allow a search engine to push your brand to the potential customer. It is similar to advertising and it is putting your brand on the map while simultaneously creating brand awareness.


Website traffic – Growing your website traffic gets you more chances of driving attention to your website as well as an opportunity to educate prospects about your brand's service or product.
Trust and credibility – When your target audience faces the least effort in organically finding you, it is proven to influence the perception of your brand in a positive manner. If your business is visible over ads, it is likely to gain more trust. 


Cost Per Click – CPC or Cost Per Click means as the name suggests, as a user clicks on your ad, you pay a reasonable price which is almost a free charge as you are only paying when someone finds your ad. It is a systematically developed fundamental of online ads which aid organic traffic by the hordes if done correctly.


Return On Investment – Organic search engine traffic can furnish an advanced ROI over and above conventional types of paid media and assuredly boost PPC.


Improved Click-Through Rate – It is well-known among digital marketers that a higher percentage of users click on organic search results. It is highly likely that more people will click on your organic posts rather than ads and the CTR  results prove the same.


Sustainability – Contrary to paid search marketing, organic traffic does not run on money, meaning if you stop paying for paid ads, efforts with SEO still show worthy results. 


Price – Digital marketing is definitely not cheap but it has a customizable strategy that studies the brand and can curate systematically and show the desired results. SEO is not easy but is very cost-effective in delivering website traffic and creating brand awareness while doing so.
PPC: LASER-FOCUSED CLARITY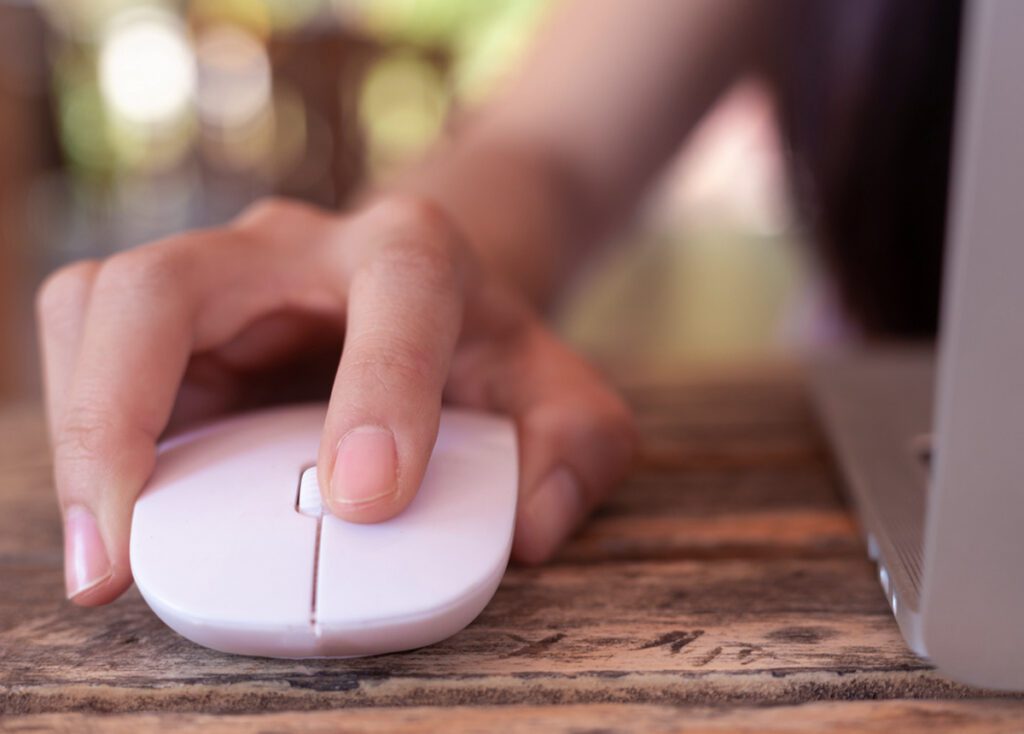 So what is so different about PPC search from organic search? When SEO already has trust and click-through rates by its side, why does PPC have any importance at all? While PPC Marketing Services is a payable form of advertising, it gets results that can be astounding and the strategy is fairly simple. Let's evaluate PPC and its advantageous methods.
Location on the page – Paid search monopolizes prominent content. With the ads constantly showing up everywhere, be it a mobile or a desktop, even scrolling past it catches the eye and a keen ad is impossible to ignore. 


Upgraded ads – PPC ads are online advertisements where overall you have loose control and a lot of space to deliver your dialogue. Sitelinks, locations, calls, callouts, pricing etc can help create effective and commanding ads.


Eye-catching Product ads – Google has made a category for just visual ads where you can sell a product. Product Listing Ads or PLAs as they are referred to, are clickable so that the user can see and choose their preferences. This one definitely boosts the click-through rate as this is a special feature unavailable organically.
Budget – There can be a budget that can be kept under control with PPC. Once the spend is determined, it can be stationed like that with a bit of tweaking every once in a while.


Pace – SEO takes time but Pay Per Click marketing campaigns can be set and run in a matter of days with consistent tweaking to suit the demographics. The fastest way to get in front of buying customers is by the way of PPC.


Targeting – PPC can be tunnel-focused on reaching potential customers. Demographics and psychographics aid the targeting by providing the relevant information to target aptly.


A/B Testing – These kinds of split test ads or bucket ads help the conversion rate spike as it uses comparative data to decide what works better at the given moment and the results can be varied at separate times.


Marketing Acumen – Organic typically has all hidden data that is handled at the backend for privacy reasons but with PPC, there is no such regulation. Google Analytics and conversion tracking can drive keyword conversion, but at what price and percentage?


Balance – Google AdWords is pretty much calmer than organic search results. Match types and search term reports analysis, if used correctly can get rid of junk mail and get greater ROIs.


Price – There is a misconception surrounding PPC, that it is an expensive affair. Au contraire, it can be your best bet if done right. It has the acumen to generate relevant leads at a minimal cost.
When is the best time to use PPC vs SEO?
Let's look at the other part of this debate. This is a rather difficult question to answer offhand and in a general way, because the kind of business involved plus their targets have to be considered. 
For example, a local niche supermarket could benefit very well from organically sourcing local search results as their target is visibility in just that geographical area, as well as their business, has lesser competition.
Similarly, an e-commerce niche supermarket will have tough competition like eBay, Amazon etc., and will need a tough strategy so that they don't end up in a struggle on page results. 
First and foremost, there needs to be clarity on the short-term and long-term goals. That will decide the immediate future of which service is required and for what time. Next, irrespective of the standard digital marketing services that get implemented without thought, one needs to answer a few questions.
How soon does the business need the leads?


Is this a long game?


What is my website authority?


What are my competitors doing organically?


How much does the cost per click amount to in paid search?
Now that you have this down to pat, let's look at what SEO and PPC will do at different levels and timeframes.
SEO
Undoubtedly, Google is the biggest search engine there is. Due to its popularity, SEO targets this search engine only. Google garners about 3.5 billion searches every day making it the most viable search engine for digital marketing efforts may it be SEO or PPC.
Use SEO if the circumstances are such:
For dependable results to be achieved.


To build site authority.


Website value needs to be increased.
PPC
On the other hand, PPC is using the same search engine to run your ads. It is when users search for a product or service by typing in your targeted keywords. The most favored platforms for PPC are Google Adwords, Facebook advertising and Bing ads. 
Use PPC if the circumstances are such:
For results to be achieved immediately.


To reach exceedingly targeted traffic.


To promote an offer within a timeframe. 


The website has no SEO configuration.


For your keywords to dominate the search results.
Conclusion
In an ideal situation, both SEO and PPC would work in synchronicity to achieve optimum results. But if you have a need for one over the other, it is good to know the basics of what you are looking for as well as what you are getting in terms of value for your buck. Having said that, coming from a digital marketer's experience, get a strategy where both SEO and PPC complement each other. Both are different concepts but remember, the end goal is the same. It all depends on the current situation of your brand, marketplace and brand objectives.