B2B Marketing Trends to Look for in 2022
March 25, 2022
0 Comments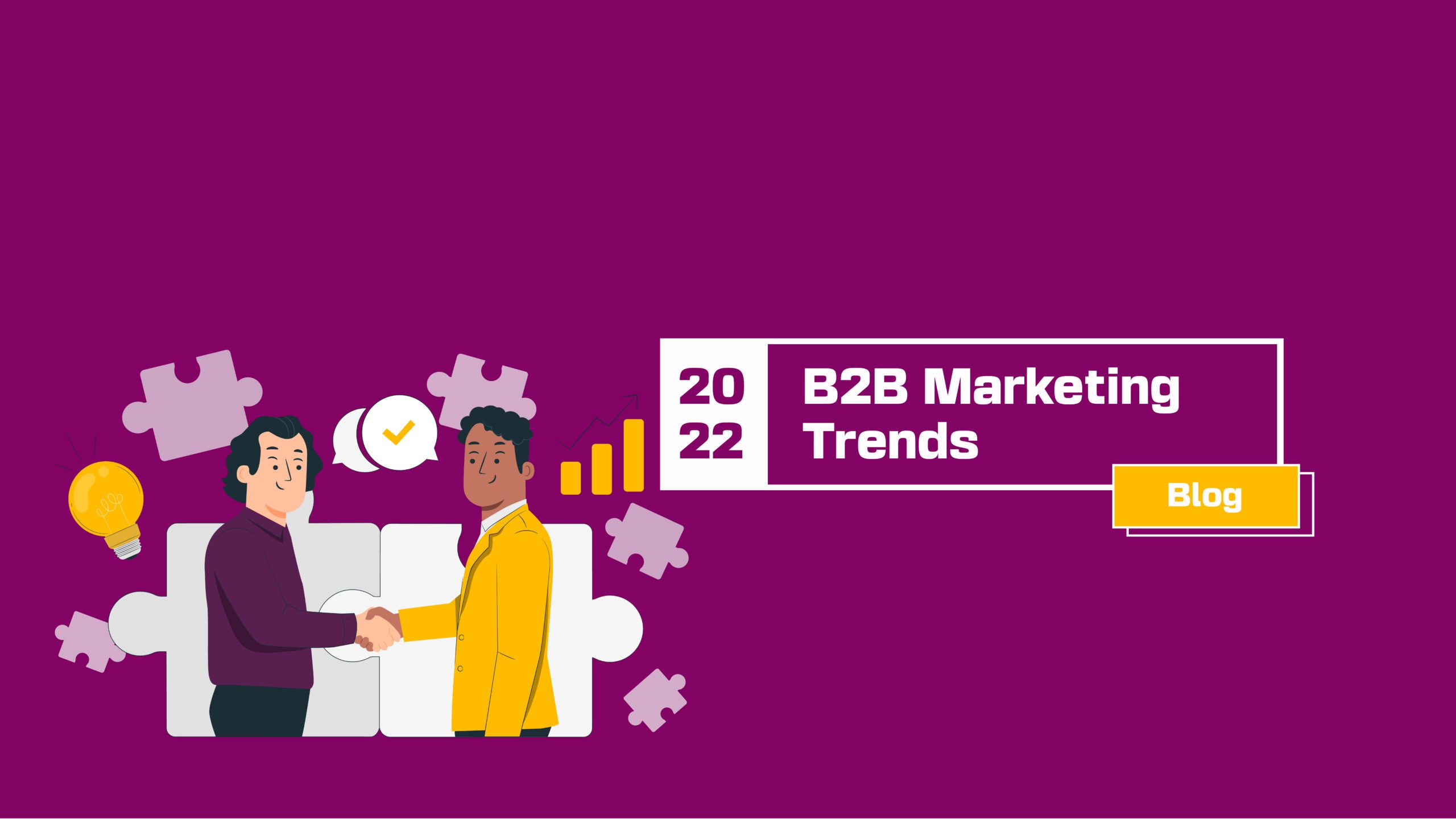 Change is the only constant. And this is true for marketing trends. Inherently, this is a field which is in a constant flux. New technologies, strategies and platforms emerge all the time making it so difficult to keep up with. To understand what to try, what is hot as of now or where to focus your monetary and tangible budgets becomes tougher by the day.
Let's take a look at the B2B marketing trends that will change the B2B digital marketing strategies in 2022. But before that, some questions and areas need to be addressed. For instance, what is the industry trend? Is it relevant to our target market? What and how do we integrate it into the existing plan? Is it a waste of time, effort and resources if it doesn't show quick results? What are the competitors doing?
As we learn of newer marketing strategies coming to the fore, we get caught up in FOMO and want to incorporate it all. But is that a viable train of thought for your business? One needs to address all the questions and segregate the non-essentials out to avoid unnecessary conflict of interest to the brand which will result in stress and anxiety. Instead, have a clear vision of where you want your business to go and in what time frame.
Let's analyze the top B2B marketing trends to look out for in 2022.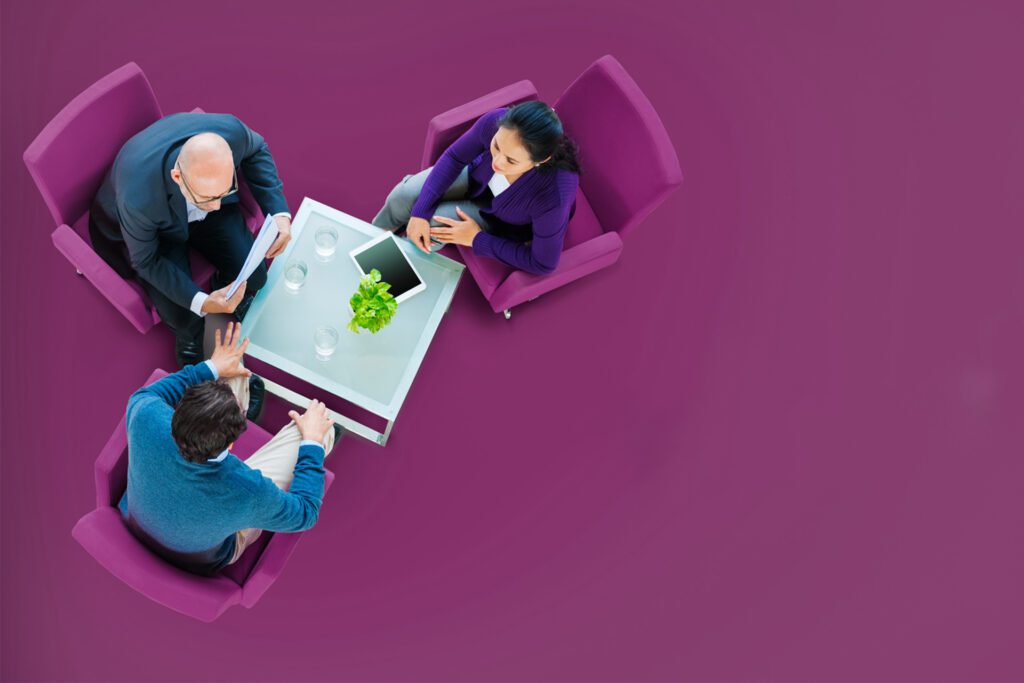 Concurrent strategy elevation.
Marketing strategies are an ever-evolving process and not a one-time thing. Comprising a compass of plans such as SWOT analysis, a comprehensive evaluation of the competitors, big emphasis on data, alignment of sales and marketing after proper research etc.
Accelerating the digital marketing plans.
Making a media plan after the buy-in for your digital marketing strategies must utilize SEO, generating quality content and creating conversion goals is the first step in the right direction. Using paid media as well as employing a CRM (Customer Relationship Management) will ensure ROI (Return On Investment) too.
Omni-channel experience.
Ensuring that there are individual touchpoints for the customer to relate with. Like the variety of portals that join seamlessly making it easy for the customer to pick up where they left off on one portal and continue the experience on another.
Increased brand personalization and hyper-targeting.
Bringing the brand in context with every possible way of marketing. Messages offers and experiences are all delivered according to each visitor's unique profile. Also, using a marketing strategy that finds its customers based on their geographic location and time zones and delivers customized messages to the same.
Enhanced video marketing.
It is a proven fact that the attention level of the customer is low and hence, constant engagement is necessary. Videos are a great way to promote and market your business as it ensures that there is footfall on your digital and social media portals as well as educate your customers. Also, this is a way to reach your target audience through a new medium.
Authentic long-format content.
Long formats are inherently pieces of writing which can be anywhere from 1000-to 7500 words designed to really drive the needle in the right direction. Each brand has to identify the audience and design its content accordingly. These can include case studies, white papers, e-books, definitive guides, newsletters, reviews, brochures and datasheets.
Customer-focussed content marketing.
A definitive process of identifying a customer's needs and wants and thus driving the relevant content their way. This is an informed decision gathered by knowledge of the target audience and presented in a way that resonates with them.
Voice search.
Potentially, this is the most powerful tool that is changing the way Google handles search queries. Not only is it easier and faster to search the web, but it has also replaced and continues to replace typing a keyword to speaking it out loud. Will see bigger and better results in the days and months to come as it is touted to be the most used tool in 2022.
The Metaverse.
The biggest and best one yet – The Metaverse. Broadly, this is a virtual reality world where users can interact, game and experience things as they would be in the real world. It is a graphically rich virtual space with a certain degree of plausibility where people can work, play, shop, socialize etc. much like in real life.
Conclusion.
By the end of this decade, the world will have seen and undergone a huge shift yet again. Paradoxically, a hugely adept, intimate and reciprocal experience for both the marketeer and the valuable customer. Virtual and augmented reality, artificial intelligence, cloud technology, advanced robotics, biometric technology, 3D prints etc. will play an extensive role in every step of the way because digital marketing has certainly become a major part of consumerism.
Ignoring Digital marketing is like representing your business without any audience.
Jason Matthew.